Our restaurant is more than just a place to savor exquisite flavors; it's a sanctuary of culinary artistry brought to life by our exceptional team. Committed to creating memorable experiences, our dedicated staff embodies passion, creativity, and a relentless pursuit of perfection. From the skilled chefs crafting delectable dishes to the attentive servers who anticipate your every need, our team is a symphony of talent and expertise. With a shared vision to exceed your expectations, we strive to create a warm and welcoming atmosphere that embraces you from the moment you step through our doors. 
Trust our restaurant team to curate an extraordinary dining experience where every detail is meticulously crafted, allowing you to indulge in a symphony of flavors and immerse yourself in the magic of gastronomy.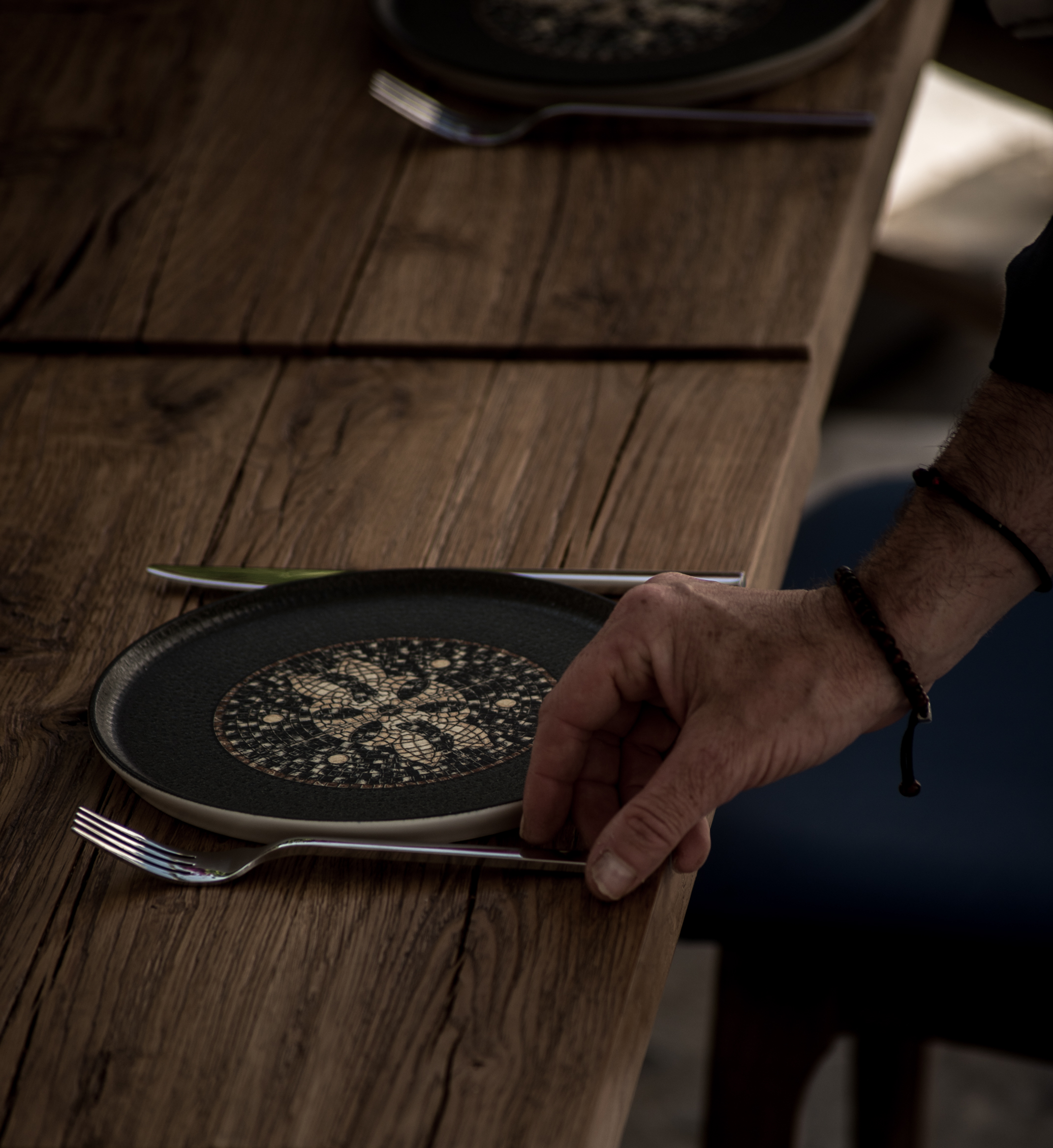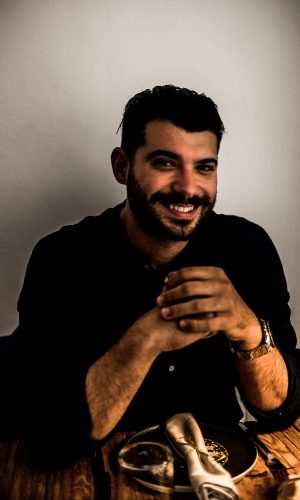 Christos Papachristodoulou
Restaurant Manager
Christos has built many years of experience in the hospitality industry by working at and managing restaurants and bars in Athens and Mykonos, while also traveling around Europe for inspiration and guidance.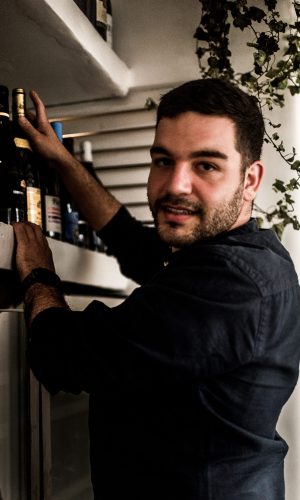 Antonis Lampadarios
Head Waiter
Antonis is a man full of energy and a smile. Having worked in great Athenian Restaurants he is here to make sure our guests feel like at home, among family and friends.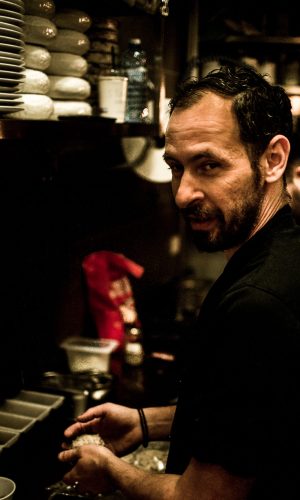 Nikos Kleitsos
Chef De Cuisine
Chef Nikos has been honing his skills in Greek Cuisine and fresh fish since his early days in Pylio and Thessaloniki, developing the passion for creating unique flavors guided by tradition.
With ten years of experience as a head chef in various restaurants, he is here to create a one of a kind culinary experience.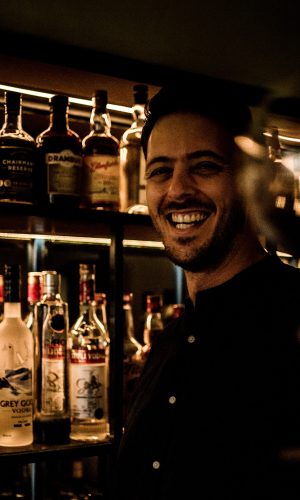 Giannis Oikonomou
Bartender
Yiannis had been working in hospitality for more than 15 years, with a high expertise in classic cocktails. He can make sure any guest will leave the place with a laugh and a cocktail to remember.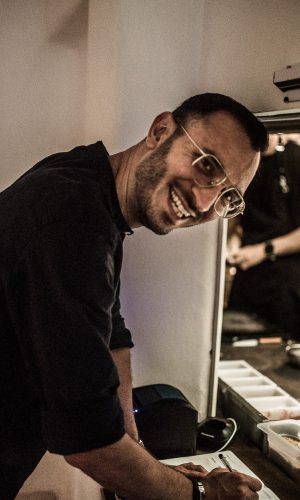 Konstantinos Magganas
Restaurant Owner
Kostas was born and raised in Mykonos. Adding his knowledge and the tradition of the island to our team he is here to make sure everything runs smoothly and the guest experience is of the highest level possible.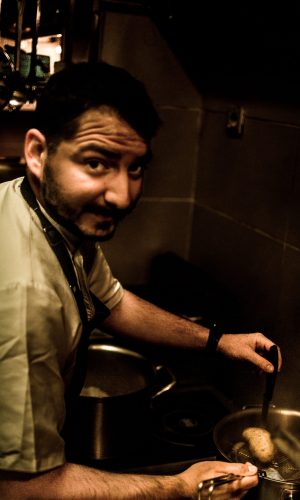 Alexandros Nikolopoulos
Chef De Partie
Alexandros is a culinary prodigy who started cooking at a very young age alongside well known Greek chefs, getting inspired to create deep and meaningful flavors and always hunting for new ideas.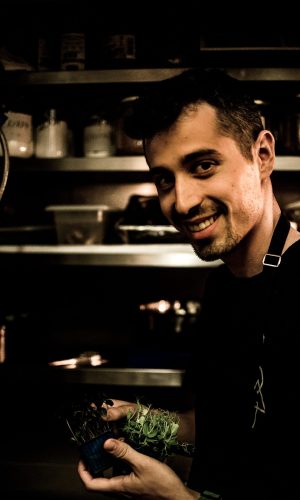 Iraklis Parasxakis
Sous Chef
Originating from the island of Lemnos, Iraklis is a highly experienced Chef that has worked throughout Greece to gather the knowledge needed to elevate every plate to the next level with new techniques and a fresh mind.
Make a Reservation
Whether you're planning a romantic dinner, a gathering with friends, or a celebration with loved ones, our dedicated team is here to provide an unforgettable culinary journey.