"Phoebus" is the sunlight's warmth," the sea's unpredictability, the wind's power. The elements of Mykonos guide us and we follow blindly. We use what the land and sea provide us. Following the seasons we gather what grows in the ground and harvest what the sea gives us.
Following the tradition of our people and using local ingredients, "Phoebus" highlights a beautiful marriage of fresh seafood and Greek cuisine while respecting our Island and our heritage.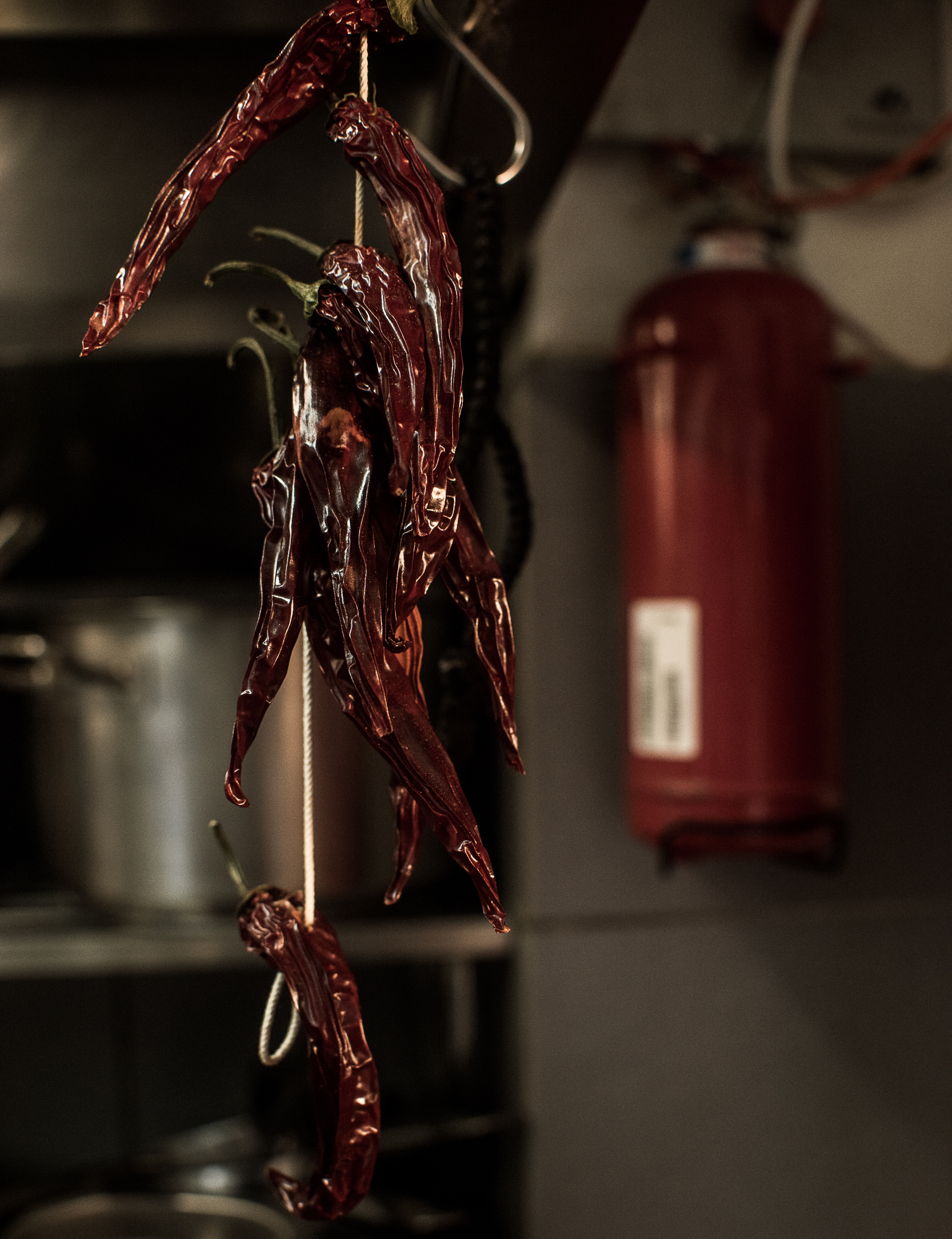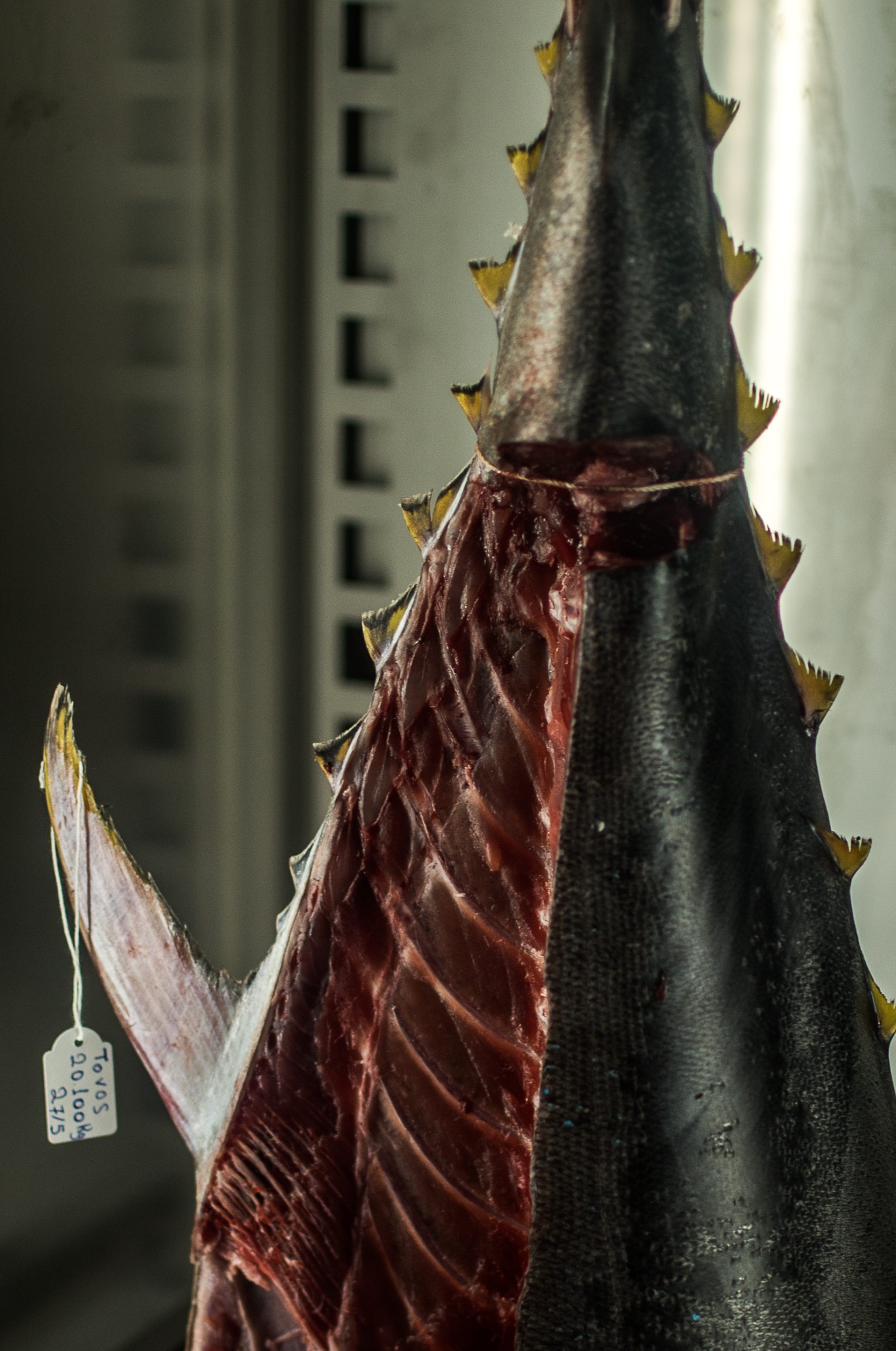 From the beginning our goal was clear. We wanted to create a restaurant for the fish lovers. We live on an island after all and the sea is all we have. By speaking with local fishermen, we were able to learn a lot and gather great bits of information about our subject. Guided by them, we only select fresh fish that grow and swim in the wild.
That way we guarantee that the quality of our product is the best there is. But going down this path, the more we spoke with the traditional fishermen the more secrets came to us.
We found out that fishing style plays a huge role when catching a fish. So we only trust fishermen that fish the old natural way, respecting the sea, respecting the fish.
It's an ethical thing for us that we don't negotiate with. After clearing out the way the fish came to us, it was time to check on the fish itself. Our chef precisely cuts each part of the fish in a different and special way, to make the most out of every single cut.
We cook, or not, each part of the fish in a manner that will highlight the different flavors and textures of the body, the tail, the head and the belly. Each part is very unique in its own way and needs the treatment they deserve.
Then we needed to find out the best possible way to cook the fish. So, we turned back again on our tradition. Before electricity, people used to cook on fire.
We decided to use the same route and blend fire with water, charcoal and fish, for a more natural and versatile way of cooking. Charcoal brings the right amount of temperature while smoking any ingredient you put above it, giving away a deeper taste on the palate.
This way we can provide our products with the care they deserve to really highlight what they have to offer.
To take things one step above, we found out about fish dry aging. It's a thousand years old technique that was used to preserve fish fresh and edible for a week or more. Nowadays, with our modern technology, things are much easier. So we decided to invest in fish Dry Ager to increase and intensify the natural flavors of the fish, while keeping it fresh, juice and tasty for about two weeks.
To make things better, everyday that passes the fish gets better and better, with a smoother texture and buttery taste while developing a deep umami flavor. This way we achieved all our goals. We guarantee the freshness a fine fish deserves while increasing its complex savory taste for the palate.
With our menu protagonist being taken care of, we needed to find the best ingredients to complete the cast. So we approached the local fruit and vegetable market, spoke with the farmers and chose the best for our plates. But we didn't stop there. Our kitchen team, guided by our chef, searches the land around to forage wild ingredients that are seasonal and can blend perfectly with our plates.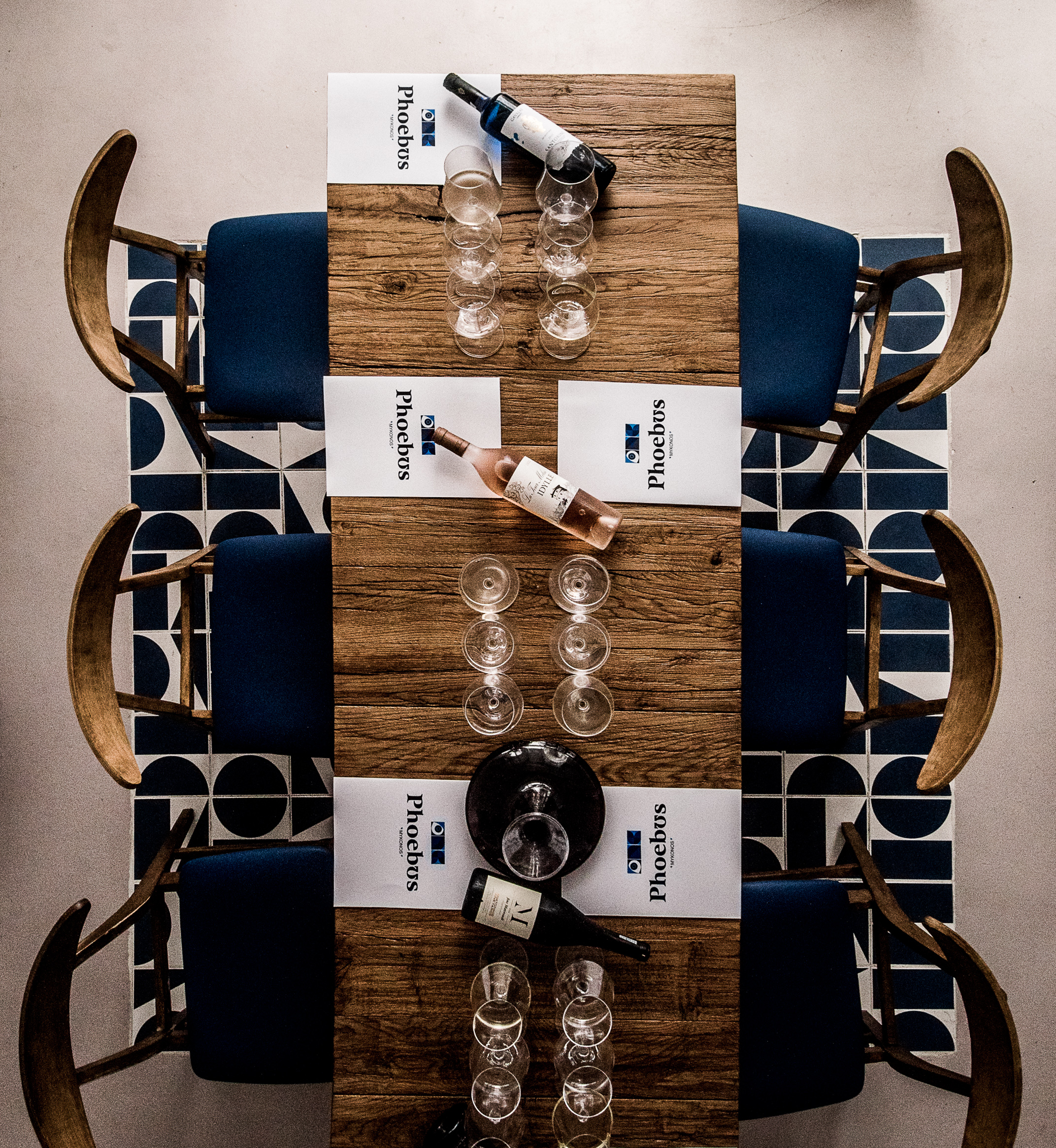 We focused on ourselves and our service. To us, visiting a restaurant is about people coming together. Enjoying and sharing some delicious food and drinks can connect everyone together and inspire amazing conversations.
We really love that and we like to blend together with our guests, creating a friendly and family-like environment around us, because in the end, this is what we really are. We are really passionate about what we do for our guests and we always invest time to visit new restaurants and bars to get inspired and refresh our ideas, while also attending almost every seminar we can get our hands on. This makes our service very knowledgeable about what we have in front of while keeping an eye on every detail. Our special focus goes on the drinks that accompany our plates, especially fine bottles of wine. We really do love our wine here and we are tasting new labels as often as we can, to think about every aspect of the wine, the grape and the history behind it.
The last part of our focus is the cocktails. While searching for some nice classic cocktails around the island, we were not satisfied with what we could find. So we brought the classics to our bar, reimagining them in a way that highlights the basic drink in each cocktail in a more upscale way while bringing a refreshing new twist that can surprise any cocktail enthusiast.
So this is "Phoebus". This is us and our thoughts on our restaurant. Thank you for taking the time to read about us and we are waiting for you soon!
Make a Reservation
Whether you're planning a romantic dinner, a gathering with friends, or a celebration with loved ones, our dedicated team is here to provide an unforgettable culinary journey.